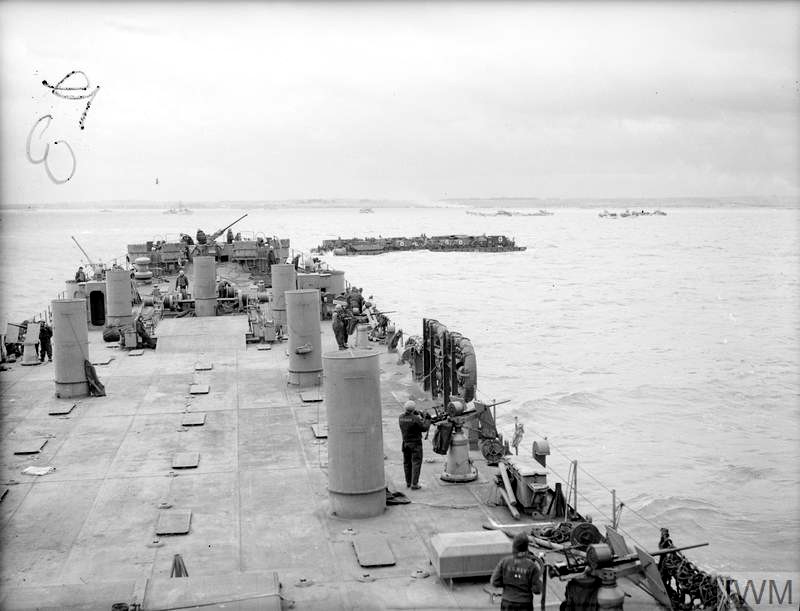 I think I have about a dozen pages to go to finish the transfer of the RAF Beach Units website to the new platform. Then there will be some tidying and tweaking.
All the information relating to D-Day in Normandy is there though, ready for the upcoming anniversary.
The new format, apart from being more up to date, is easier to work with, so it has been worth the effort.