Personal stories of men who served with R.A.F. beach units in World War Two
These men have described some of their experiences in their own words.
---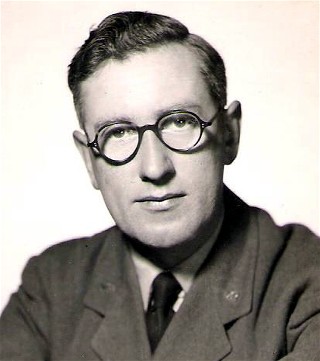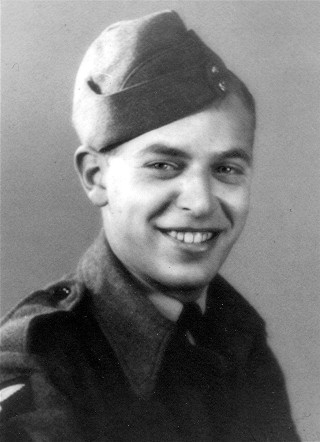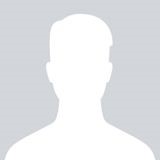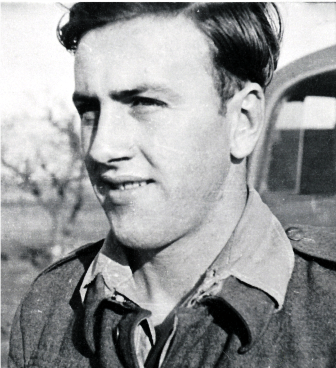 W. Sinclair MacLeod
A Canadian Code & Cypher Sergeant who served with the R.A.F. Component of 33 Beach Brick, recalls the assault landings in Sicily and the toe of Italy.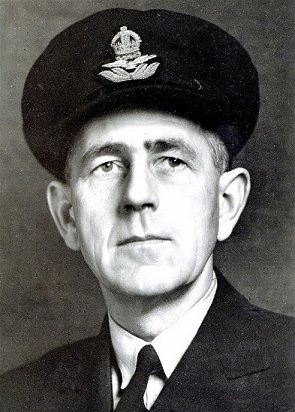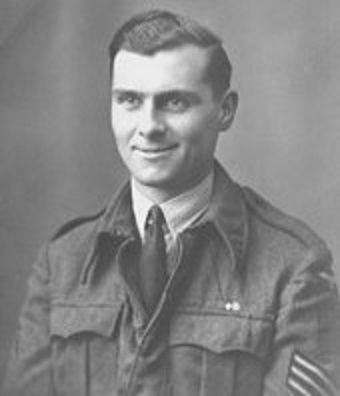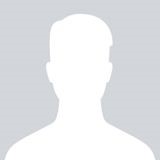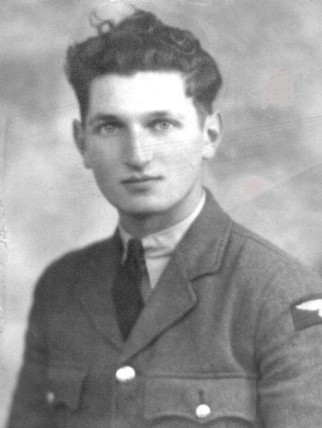 ---
We know something about the men below thanks to those who remember them.
---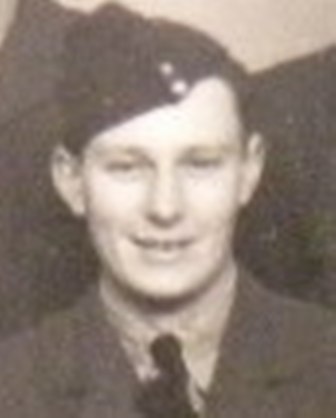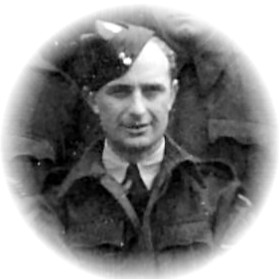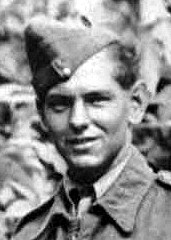 Airman who served with No. 68 R.A.F. Beach Unit from its formation and took part in the Sicily and Salerno assault landings, later joining No. 61 Embarkation Unit in Naples.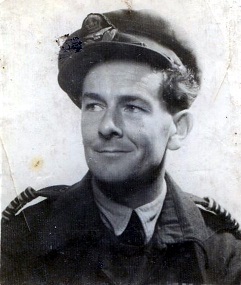 Acting Squadron Leader 'Sandy' Sandison received a Mention in Despatches as commander of 103 Beach Flight in the JUNO assault area on D-Day in Normandy (Operation OVERLORD).